Hailing from a small, quiet, market town in West Yorkshire we bring you XOX apparel, but need we say it? Their attire is the polar opposite of their namesake town - a brand born from individuality and a longing to portray the owners' sense of style in various ways. It is this consensus for which they have created an array of mediums and designs in which to do this.
Admittedly still only up and coming, you have to allow the fact that they didn't exist until half way through this year,
they have done remarkably well to already have
amassed an impressive following, and have a niche collection of Tees. With only a small initial burst of t-shirts we must stress that what they lack in sheer quantity, they sure make up for it with the quality....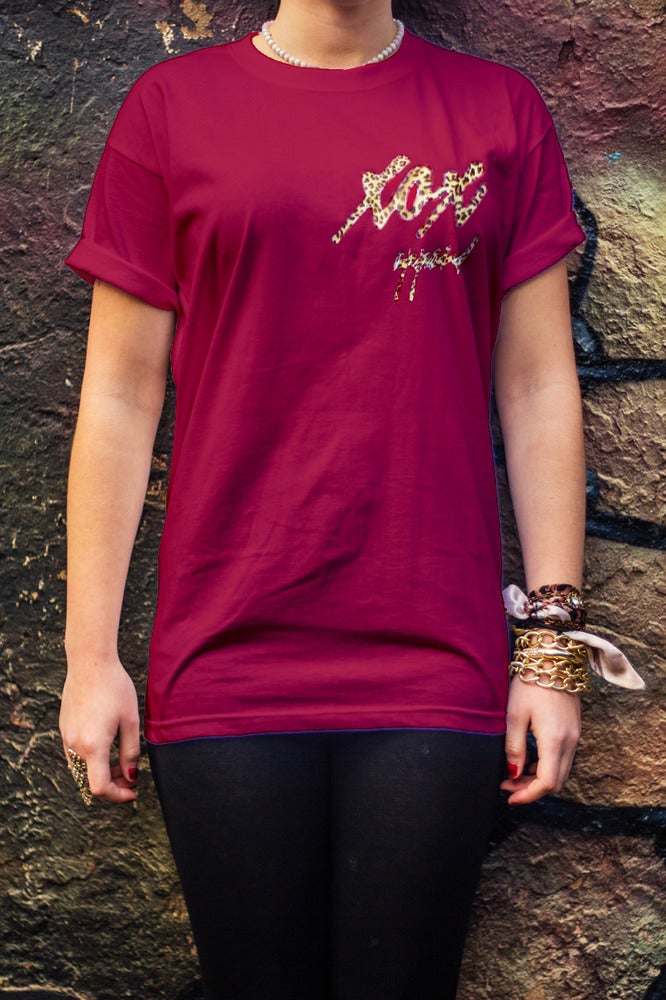 Burgundy Leopard £12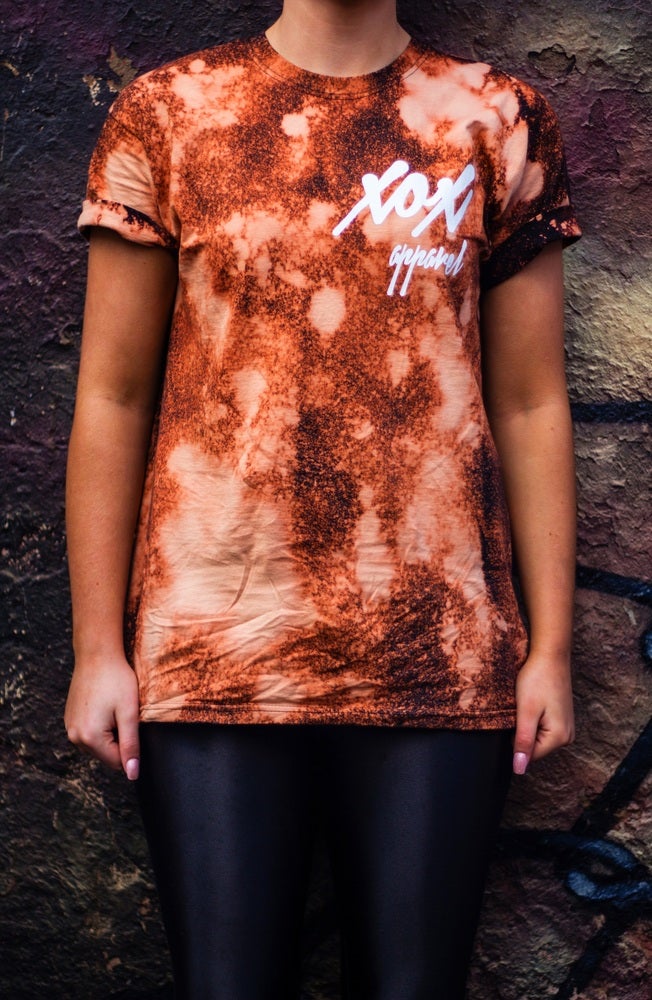 Bleach Wash £13 Sale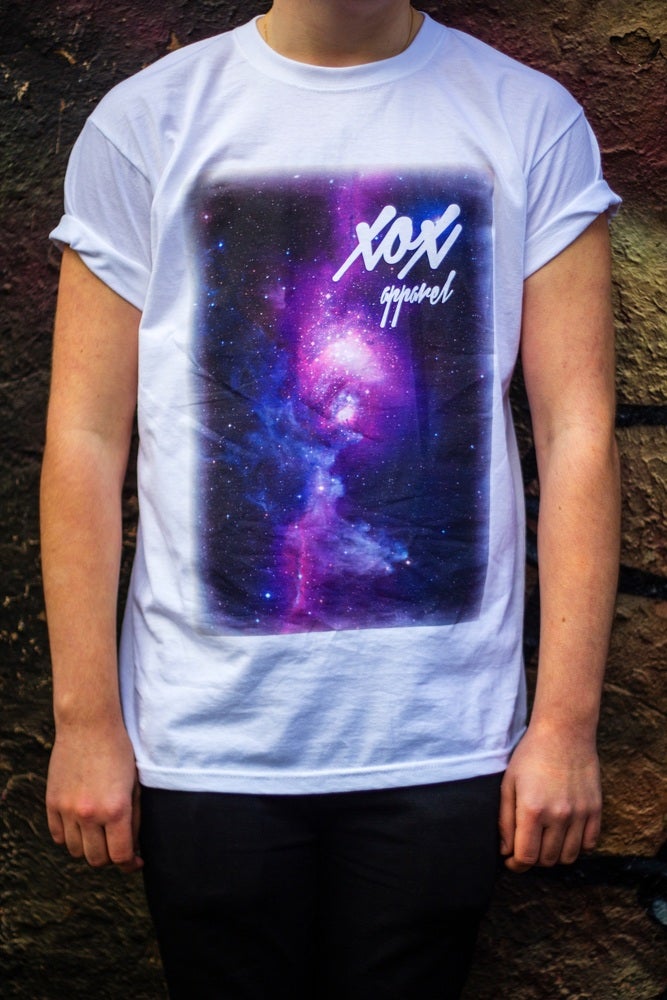 Galaxy £12 Sale
With promises of new tee's in the pipeline, XOX are going to be a brand to watch for in the new year. Combine that information with various sales and offers these tee's would make ideal Christmas presents for loved ones or even the person in the mirror. As always we do are utmost to bring you what you might like, if you do head on over to their webstore.