2012 is the year of the comic book, there is not a shadow of a doubt. With big releases such as 'The Amazing Spider-Man', 'Batman: The Dark Knight Rises' and last but not least the eagerly anticipated film adaptation of the comic book extravaganza 'The Avengers'. This cult smash has been riveting both kids and adults alike since 1963 and its not going to stop now. This vital part of every comic enthusiast collection is being brought to the big screen.
Robert Downey as Iron Man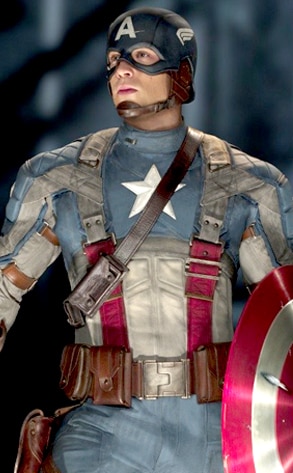 Chris Evans as Captain America
Scarlett Johansson as Black Widow
Chris Hemsworth as Thor
Jeremy Renner as Hawkeye
Samuel Jackson as Nick Fury
Gwyneth Paltrow as Pepper Potts
Tom Hiddleston as Loki
Cobie Smulders as Maria Hill
Mark Ruffalo as the Hulk
You have perhaps seen some of these crime fighting heroes in their solo films, but this collaboration promises to astound critics and bring to life those comicon legends from your youth. With an all star cast we are practically guaranteed for each one of these heroes to see the justice their characters deserve.