On Thursday we witnessed the announcing of the T in the Park festival line-up and yesterday it was announced that The Stone Roses, The Killers, Noel Gallagher's High Flying Birds and Snow Patrol would all be headlining V Festival (above). The organisers of V this year have pulled it out the bag yet again in a very much guitar orientated bill, is this a sign of the times? Other big name artists at the event will include Tinie Tempah, Example, Madness and Nero for starters, but it'll be a fight to the death as always to acquire tickets!


Stone Roses will be headlining V as
well as T in the Park. What a comeback!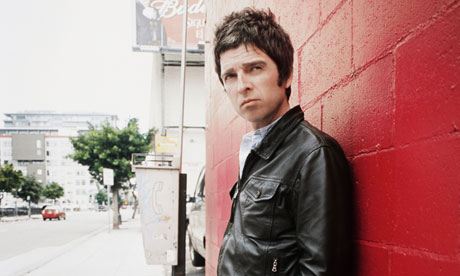 V Festival have managed to snap up Noel Gallagher and
his 'High Flying Birds' after his successful #1 debut album . Do not miss!
The headline spot at V Festival as well as T in the Park
will mark a very successful campaign for Snow Patrol
And finally The Killers headlining can only mean
one thing... New material is imminent!