The air is feeling very much warmer at the moment and with perfect timing this has come! The official line-up for T in the Park has been announced with The Stone Roses, Kasabian and Snow Patrol all set to headline the bill at the Scottish festival. We can only guess how excited you guys are for the 2012 festival season, and with many a line-up for some of Britain's top festivals set to follow, it's only a matter of time before the summer sun comes round again and you've got a pint of refreshing cider in your hand on a packed out field! Oh to be British!
The much loved Stone Roses are set to make an
astonishing return to the music scene in spectacular fashion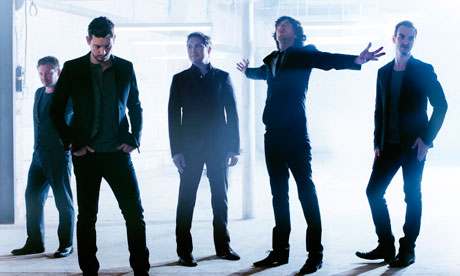 Snow Patrol have made a stunning comeback
with their latest album Fallen Empires
Kasabian will be taking their stunning fourth album
'Velociraptor' for a spin with the Scottish rockers!
More details about tickets and the full line-up can be located on the
official website
.